Medium Casting Epoxy Resin
Manufacturer's Brand Name: Kristal 30®
Clear, UV Stabilised, Approved for Food Contact.
The cured resin is glossy, very hard and suitable for temperatures up to 80degC.
A high flow resin for layers of 5mm to 20mm (can be cast to 30mm if ambient temperature is below 18degC)
Typical Applications: Medium depth casting in moulds and river tables.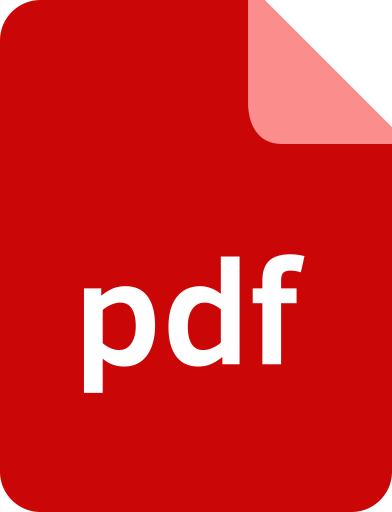 Shallow and Medium Casting Epoxy Resins
Medium Casting Epoxy Resin
Manufacturer's Brand Name: Kristal 30
Overview
For casting in layers between 5mm and 20mm thick (maximum cast volume is 10 Litres). It can be cast in layers up to 30mm thick if the ambient temperature during curing is around 18

o

C or below.
Clear, UV Stabilised (slow to yellow compared to non-stabilised resin but clear resin will eventually start to discolour outdoors).
FDA approved for food contact up to 50oC. (Test method: FDA 21 CFR 177.2600 report number GZ190826027FR)
Low viscosity (high flow resin) so air entrainment is less of a problem than with higher viscosity systems.
The cured resin is suitable for heat contact or exposure up to 80oC..
The cured resins is glossy, strong and very hard (Shore D Hardness: 85).
Mixing ratio is 100 Resin : 33 Hardener by weight. This resin should not be measured by volume.
Typical Applications
Casting in moulds and river tables in layers between 5mm and 30mm thick.
Many of our silicone moulds are about 5mm deep so this resin can be used in many all the moulds that we sell. At 5mm thickness it cures slower than our Counter Top & Shallow Casting Resin but it has the advantage of placing less wear and tear on the moulds as it is not quite as hard. If you have patients and don't mind the longer curing time (especially in winter) then this will be the resin to extend the life of your silicone moulds.
You can download a PDF document with detailed specifications and instructions from this website page and if you purchase we will send a hard copy with your order.
General points for all resin work
Resins are not simple to work with and you should not attempt resin art if you are not prepared to experience a learning curve. Start small and get to know your products and the correct methods.
Preparation and mixing are crucial for any resin project to be successful. Read and follow all instructions carefully. Only mix the quantity that you will use immediately as resins cannot be stored after mixing. The heat generated in a container of un-poured resin or in resin that is applied too thick can reach dangerously high levels. The maximum layer thickness indicated does not apply in all conditions and must be reduced in hot weather and when casting into closed systems with little surface area for heat loss.
You need to take health precautions when working with resins so read safety and health instructions carefully. Avoid breathing fumes of this product. Use in a well ventilated area at minimum but an approved respirator is recommended. Avoid skin contact and wear safety glasses, long sleeves and rubber gloves to minimise skin contact. This product is an irritant to the eyes, skin and mucous membranes.
Keep out of reach of children.
Pack Size

Unit Size

1.33kg (1.21 Litres)

6.65kg (6.05 Litres)

Size

Size

Starter Pack

Starter Pack
Recently Viewed