Cosmetic Diamond Pearlescent Pigments
Premium Sparkling Pearlescent Pigment Powder based on Glass.
For Resin Art, Crafts, Slime, Personal Care Products and Cosmetics.
Approved for makeup used on Lips but cannot be used in Eye makeup due to the large particle size.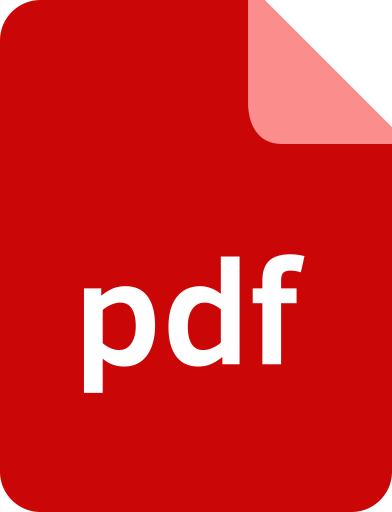 Cosmetic Diamond Pearlescent Pigment TDS
Diamond Sparkling Pigments for Resin Art, Slime, Personal Care Products and Cosmetics
Pearlescent Pigments based on Coated Glass - a little goes a long way.
About these Pigments
When searching for ultimate effects, Pearlescent Pigments based on Mica and Synthetic Mica are sometimes just not good enough. An even higher grade of Pearlescent Pigments is available; Pearlescent Pigments based on Glass. Glass is more transparent and more uniform in colour and shape than Mica. Glass based Pearlescent Pigments are superior when it comes to creating a sparkle effect and having the pigments vanish when not at angles where they sparkle.
These Pigments are too large to create solid colour, they are used specifically to create sparkle effects.
Applications
Create beautiful sparkle in resin where they are often included in the top resin layer.
These pigments are lightfast (UV stable, non-fading) which makes them perfect to create sparkle in many non-cosmetic applications such as arts & crafts and industrial applications.
They are also used in skin contact mediums like slime, personal care products and makeup.
Certified for and widely used in cosmetics including skin, lip and nail products, personal care products including soaps, lotions and hair products and casual skin contact products such as slime and bath bombs. They should not be used in eye application products. (Eye cosmetic regulations do not allow the use of such large pigment particles as large particles have the potential to cause eye irritation.) See Technical Data Sheet (TDS) for details.
Diamond Pigments are Different to Glitter
Although they create a sparkle, their effect is very different to that of glitter. This is because their particles have a range of sizes from very fine to that of medium glitter and they are transparent while glitter particles are opaque.
Unlike glitter, these pigments are plastic free and thus much better for the environment than glitter. Even cosmetically approved glitters cannot be used on the lips as they contain aluminium but these Diamond Pearlescent Pigments are approved for use in lip cosmetics.
INCI Name:
Glass / Titanium Dioxide
Video
How to Create Sparkle in Resin Art: Watch (This short video demonstrates many products that can be used to create sparkle and explains why these Cosmetic Diamond Sparkle Pigments are the best in many applications).
Avoid breathing dust
Care should be taken not to breathe the dust (careful handling will reduce dust generation). Use a fabric dust mask that you can buy at any hardware store. If handling larger quantities (more than normal arts and crafts requirements) then a dust extraction system is required.
Keep out of reach of children
All our products should be kept out of reach of children under 5 years and anybody who may tend to place items or liquids in their mouths should be supervised. Even packing can become a choking hazard.
Pack

Pack

General

Colour

Gold

Silver

Unit Size

10g

50g

Unit Size

Unit Size

Glass Size

Glass Size / Colour
Recently Viewed