Fixative Powder for Marbling
For the pre-treat of surfaces to be marbled with acrylic paint in Western Marbling Art.
Also known as mordant. Increases the adhesion of paint pigments.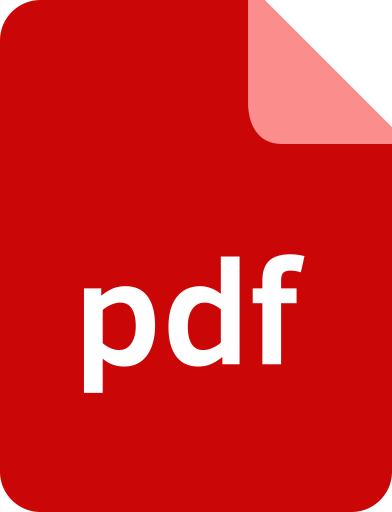 Beginners Guide to Marbling
Fixative Powder for Marbling
This is used for Western Marbling Art which uses water based acrylic paints floated on a water based gel bath. This differs from Ebru Marbling which uses oil based paints.
Marbling Overview
Western Marbling Art is done by floating paints on a thickened liquid solution (called a gel). Once you are happy with the floating design it is frozen in time by laying a piece of paper or fabric onto the surface of the gel and allowing it to float and absorb the paint pattern. The paper or fabric is lifted up off the gel to reveal a unique once off print. You can also marble odd shaped 3D objects by dipping them gently into the marbling bath allowing the paint to wrap around it e.g. wooden items and ceramic in bisque state. Only marble porous surfaces that normal acrylic paints will adhere to. You can marble other surface types by either sanding off finishes or painting on a suitable paint primer first (primers available from hardware stores).
How to Marble
Please go to the Technical Page of this website (See Main Menu on top) and download/read the document called "Beginners Guide to Marbling". Alternatively you can contact us and we will email the information that you require.
Why is Fixative Powder used?
A solution of Fixative Powder is used to pre-treat surfaces to be marbled to improve the transfer of paint from the Marbling Gel Bath to the surface that is being marbled. The Fixative solution dries on the surface to be marbled and is invisible. The chemistry of the Fixative attracts paint and assist in making it bind permanently to the surface.
How to prepare and use the Fixative Solution
We sell Fixative Powder Powder in the following pack sizes:
120g (makes 2 liters of Fixative Solution)

1kg (makes 16 litres of Marbling Bath Gel)
Add Fixative Powder to water. Simple shaking or fast stirring may provide adequate mixing. If water is very cold you can warm it up to help dissolve the powder. If you battle to dissolve the powder then boil the water but this is not normally required.. Make sure all powder is dissolved. Only use Fixative Solution once it has cooled.
For paper and non-fabric surfaces
Make fixative solution by adding about 60g (60ml) of Fixative Powder into 1 litre of water.
For paper sponge onto paper evenly. Allow to dry and press the paper flat before marbling.
For other surfaces dip the surface to be marbled into the fixative solution, hold it in the solution for a few seconds and then hang it up to dry.
For Fabric
Reduce the amount of fixative powder to half i.e. 30g (30ml) of Fixative Powder into 1 litre of water.
Soak fabrics for 10min, line dry and then marble. Iron with a cool iron if needed.
Note that higher concentration Fixative Solutions will make fabric brittle and they may tend to tear.
Keep out of reach of children
All our products should be kept out of reach of children under 5 years and anybody who may tend to place items or liquids in their mouths should be supervised. Even packing can become a choking hazard.
General

Colour
Unit Size

120g (makes 2 litres)

1kg (makes 16 Litres)

Cup Type

Cup Type
Recently Viewed