Cosmetic Mica Based Glitter - Rainbow
New generation, environmentally friendly glitter substitute that is not based on plastic.
Beautiful flakes that are a cross between an XXL Pearlescent Pigment and a conventional glitter.
Translucent flakes which sparkle silver and pastel colours.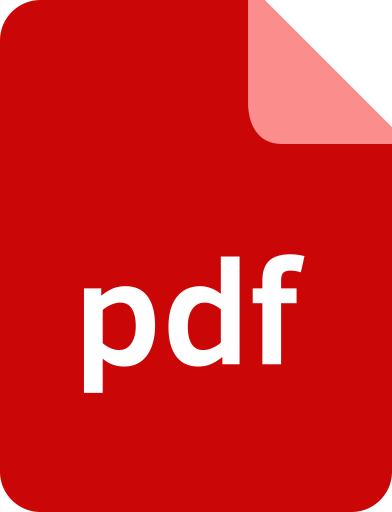 Cosmetic Mica Based Glitter TDS
Cosmetic Mica Based Glitter - Rainbow
Technology and comparison to normal glitter
Technology has allowed the manufacture of larger synthetic mica flakes which can now be coated in such a way that they sparkle. The driving force behind the development of this technology is to eliminate the plastic that normal glitter is based on.
A normal glitter powder is cut from coated plastic and all particles have the same size. This product is manufactured by coating synthetic mica flakes that range is size from 500 microns to1000 microns (0.5 to 1mm) so the flakes naturally have a range of sizes. Previously it has not been possible to manufacture such large size mica particles but the driving force to reduce plastic consumption in Europe has lead to this development.
It does not sparkle exactly like normal glitter and is really between an XXL Pearlescent Pigment and a Glitter Powder. It is more translucent than normal glitter which makes it breathtakingly beautiful. The dominant colour is silver but a wide range of subtle pastel colours also sparkle out of the flakes. The translucent nature of the flakes gives the glitter its unique pastel colours.
It differs from our Cosmetic Diamond Pearlescent Pigment as it is based on synthetic mica and not glass. As such it is cheaper than Cosmetic Diamond Pearlescent Pigment.
We do have a range of friarly translucent pastel glitters in our "Mixed Shape & Size" Glitter range but this Mica Based Glitter is more transparent and is not based on plastic. it is a new generation of product that we hope will take off. If it does we will add more colours over time.
Wonderful in resin art and clear cosmetics. It floats well in resin and is awesome simply sprinkled onto your wet nail polish. A little goes a really long way.
Note that glitter flakes are generally significantly larger than pearlescent pigment particles. When we refer to an XXL Pearlescent Pigment we refer to dimensions of 0.5 to 1mm. When we refer to XXL Glitter we refer to dimensions of 3mm and larger.
Cosmetic Applications of this Mica Based Glitter
Suitable for all normal cosmetic and personal care products including lip and eye makeup products. More details on this can be found in the TDS document which can be downloaded as a pdf from this web page or from the Technical section of this website.
INCI Name
Synthetic Fluorphlogopite (86-93%) / Titanium Dioxide (7-14%) / Tin Oxide (0-1%)
Note: Synthetic Fluorphlogopite is also known as Synthetic Mica.
Pack

Pack

General

Colour
Unit Size

10g

50g

125g

General

Unit Size

Unit Size

Unit Size

Glass Size

Glass Size / Colour
Recently Viewed