Soft Pastel Metallic - pearl malachite
Delicate, subtle green colour metallic that gives an elegant pearl finish.
Pearl Malachite is available in two shades: Subtle (just has a hint of colour) and Pastel.
Apply over white paint.
Highly durable and stain resistant for interior and exterior applications.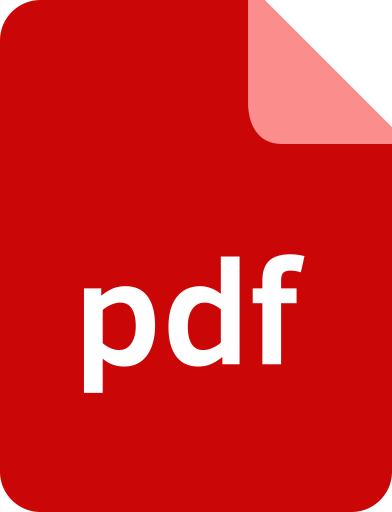 How to Paint with Metallic Paints
Soft Pastel Metallic Paint - pearl malachite
Delicate metallic with malachite pearl colour that creates an elegant, lustrous pearl finish (it really does look like a pearl).
"Subtle" shade just has a hint of colour as many pearls do. "Pastel" shade is a little bolder but definitely not overpowering.
Apply over white paint.
Highly durable for interior and exterior applications.
Soft pastel metallic colours won't overpower your room, artwork or creation. The slightly translucent nature of the paint creates a pearl effect.
Often preferred for interior features (walls, doors, cupboards) when a more subtle metallic look is desirable. In full sunlight the colour effect can appear very light and our normal metallic paints may be a better option.
Application
Prepare and prime surfaces as per normal acrylic paint.
Paint these paints with brush, roller, airless spray or good air-spray equipment as you would paint with other metallic paints.
Paint with new, good quality brushes and rollers. Use a brush as little as possible; it is much easier to get a uniform finish using a roller.

Avoid painting in conditions in which paint will dry very fast. Don't paint in direct sunlight, don't paint hot surfaces and apply a primer or undercoat to absorbent surfaces.

Always keep a wet edge. To do this you must start in one corner (or edge) and paint without stopping until you reach the other corner of the wall (or other edge of the object).

If painting a wall move the roller only up and down (not left to right or diagonally) and always finish a roller or brush section with a continuous downward motion from top to bottom. Then start the next section with an overlap and do the same. If painting a horizontal item the same applies but final roller or brush movement should always be in the same direction.

Have a second person do the cutting-in along the ceiling and floor. He must stay just ahead of the painter with the roller who must roll over as much of the cut-in section as possible soon after it has been applied.

Rolling or brushing over paint that has already started to dry will mess up the pigment alignment so don't do this. If a section is not painted well it has to receive a second coat once the first coat is fully dry.
You should use the same guidelines as for painting with our Metallic Paints. There is an attachment on this page and in the Technical page of the website called "How to paint with Metallic Paints".
Keep out of reach of children
All our products should be kept out of reach of children under 5 years and anybody who may tend to place items or liquids in their mouths should be supervised. Even packing can become a choking hazard.
Volume

Unit Size

Shade

Shade

Subtle

Pastel

Package

Unit Size

100ml

300ml

1 Litre

5 Litre
Recently Viewed