Cosmetic Colour Pearlescent Pigments
Mica based Pearl Pigment Powders Certified for Cosmetic Applications including Lip Products and Eye Makeup.
Perfect for creating metallic effects in slime, soaps, bath bombs, personal care and cosmetic products.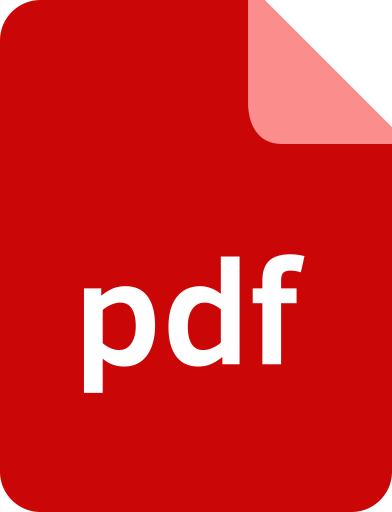 Cosmetic Colour Pearlescent Pigments TDS
Cosmetic Colour Pearlescent Pigment Powders
Use these mica based powders to create metallic effects in a almost any skin contact product including slime, bath bombs, personal care products such as soaps, hair products and lotions and cosmetic products including lip products, eye makeup and nail products.
Approved for skin contact and meet both European and USA cosmetic requirements.
These are fine pigments based on coated natural mica and give a metallic appearance.
They can be used in water, oil and demanding solvent based systems.
Did you know?
If you are producing skin contact products at home (including slime, soaps, bath-bombs, nail products, personal care products, make-up etc) you must use cosmetic raw materials. Colourants used in Lip and Eye products require specific certifications and suitability for these applications must be specifically stated in the colourant data. The FDA standard is easy to understand and when it comes to colouring chemicals it requires that every batch of the material used is tested for cosmetic compatibility. These tests include measuring the quantity of lead, arsenic and mercury in the colourant.
Avoid breathing dust
These pigments do not generate a lot of dust but care should be taken not to breathe the dust (careful handling will reduce dust generation). Use a fabric dust mask that you can buy at any hardware store. If handling larger quantities (more than normal arts and crafts requirements) then a dust extraction system is required.
Keep out of reach of children
All our products should be kept out of reach of children under 5 years and anybody who may tend to place items or liquids in their mouths should be supervised. Even packing can become a choking hazard.
No information available
Recently Viewed