Bright Neon UV Body Glow Paint
Bright Neon UV Glow Body and Face Paint for application onto skin.
Used in day events for their bright neon colour. The primary ingredient for Glow-in-the-dark Parties.
Note that Red glows an orange colour under UV light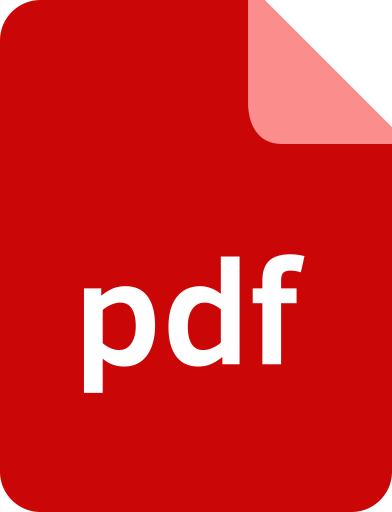 Picture Gallery
Bright Neon Body Paints that Glow vividly under UV Light
When comparing prices to competitor products please consider the pack sizes. Most competitors offer 10 to 13ml units. Our smallest unit is 100ml which about 10 x more paint.
The very Bright Neon Colours make these Special Effect Body Paints perfect for day and night events while their vivid glow under UV light makes them the primary ingredient for any glow-in-the-dark party or event. They are often used in combination with Invisible UV Body Paint. If an event venue has limited UV lighting then use them in combination with our Glow-in-the-dark (GID) Body Paints.
The paints glow under UV light because they convert UV light, which is invisible to the human eye, into colored light which we can see. This appears as a vivid glow.
All the colours glow vividly under UV light but Red glows an orange colour under UV light so under UV light it appears almost the same as Orange.
Parties and events that use these paints are frequently called Lumo Parties, Blacklight Parties, Neon Parties and Glow-in-the-dark Parties.
Precautions
Do not ingest any of our products.

These paints can stain fabrics but very easily wash off skin and non-porous surfaces like glass, floor tiles and good quality wall paint.

Keep out of reach of children or people who may try to place our products in their mouths.
General

Colour

Red

Orange

Pink

Yellow

Green

Blue

Unit Size

100ml

300ml

1 Litre

5 Litre

20 Litre

Pack
Recently Viewed