Acrylic Flow Control Medium
A high quality Gloss Pouring Medium for flow control in Acrylic Pouring Art. Prepares paints for fluid art.
Also conditions paints for fabric painting.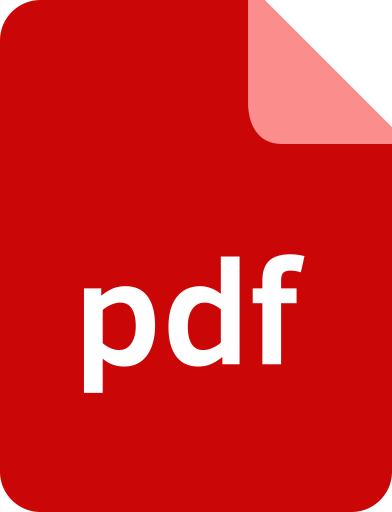 Acrylic Pouring Products
Acrylic Flow Control Medium
Flow Mediums are often referred to as a Pouring Medium in Acrylic Pouring Art.
Primary Function:
Used to increase the flow of acrylic paints in Acrylic Pouring Art.
Significantly increases flow while retaining a feel of "body" and imparting cell forming properties.

Our new Flow Control formulation helps to prevent the five types of cracking that Pouring Artists often battle with.

A high gloss, pure acrylic medium which creates a beautiful, durable, archival, high sheen finish in Acrylic Pours.

If you want to do a pour and peel technique to create skins then our Flow Control Medium is great as the super rubbery cohesion that it creates makes it possible to pull the entire dry pour off plastic with no damage to the dry pour at all. For this technique pour onto plastic instead of onto canvas, mdf board etc.

LOW VOC and FORMALDEHYDE FREE
Other Function:
Should be added to normal acrylic paints that will be used for Fabric Painting. Increasing the flow of the paint helps it to penetrate and bind onto the individual fabric fibres and the highly flexible nature of this Medium makes the paint less likely to crack and more comfortable to wear on clothing. (Note that our Acrylic Spray Medium can also be used to thin paints for fabric painting and should be used to thin paints for leather painting)
Directions
Getting the correct flow for each specific pouring technique is one of the most critical skills you need to develop.
For acrylic pouring art mix one part Flow Control Medium with one part acrylic paint (by volume). That should give you a flow that's about right for a flip-cup pour. Other techniques sometimes require that you thin the paint more in which case add a small amount of water until you get the flow you require. We used to recommend always adding a little water after the Flow Control Medium but modified our Flow Control Medium so that little or no water will be required with many paints for a flip-cup technique. When you do want to increase the flow further then add a little water rather than more Flow Control Medium. Thicker paints (heavy body) may require the addition of more water while soft and medium body paints may not need any water added.
Our Metallic Paints naturally have a high flow (soft body) so you may even need a little less than 1 part Flow Control Medium with them.
Stir adequately (2 minutes is fine) to avoid any separation of water during drying.
Add your cell forming chemical to required colours and usually mix that very briefly (our Non-oily Cell Former should hardly be stirred).
Always torch very briefly soon after pouring to pop all air bubbles.
Properties
A pure acrylic gloss medium.
UV resistant. Suitable for Interior and Exterior applications.
Dry films are flexible and can be rolled.
Does not contain any pigments or extenders.
Not recommended for thinning paints for spray applications (for spray applications use our Acrylic Airbrush Medium).
Low VOC and formaldehyde free.
Keep out of reach of children
All our products should be kept out of reach of children under 5 years and anybody who may tend to place items or liquids in their mouths should be supervised. Even packing can become a choking hazard.
General

Colour
Unit Size

100ml

300ml

1 Litre

5 Litre

Cup Type

Cup Type

Package

Colour
Unit Size
Recently Viewed